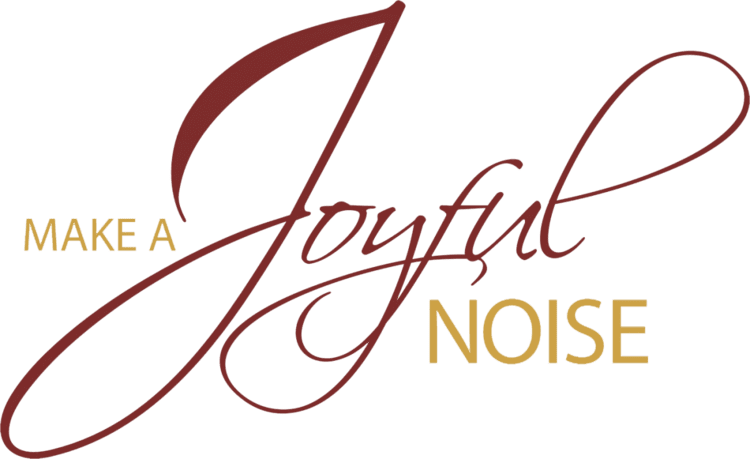 Singing is one of the most intimate and expressive ways to praise our Lord. Whether you are a seasoned, life-long singer, an enthusiastic beginner, or simply curious about what your voice is capable of, you will no doubt find a place in our Sanctuary Choir.
Contact director Ashley Hunter with any questions at hunter.ashleyk@gmail.com.
Sanctuary Choir Page 

Musicians of all ages and abilities are encouraged to join our bell choir. We play monthly in services, travel for out of town festivals, and take time off for the summer. 
Ignite Praise Band is always looking for new members!! Interested in joining? Come to a rehearsal! The praise band usually rehearses Wednesday evenings.
If you are interested in joining the Praise Band or coming to a rehearsal, please contactWill Durham at 
IgniteFUMCV@gmail.com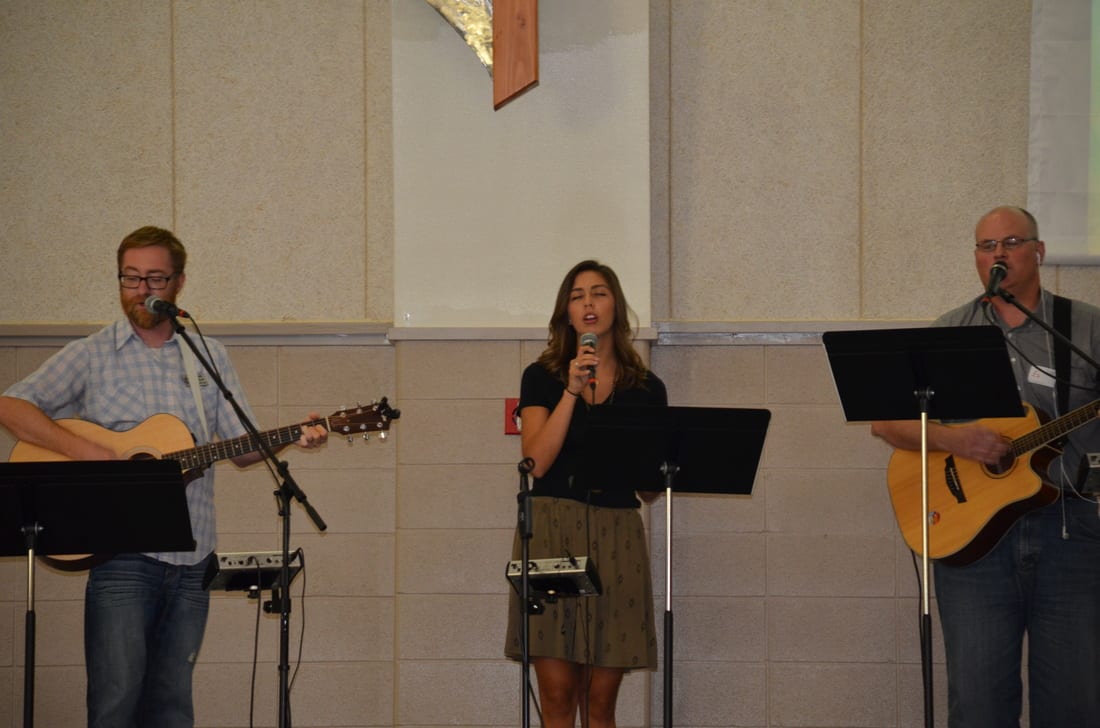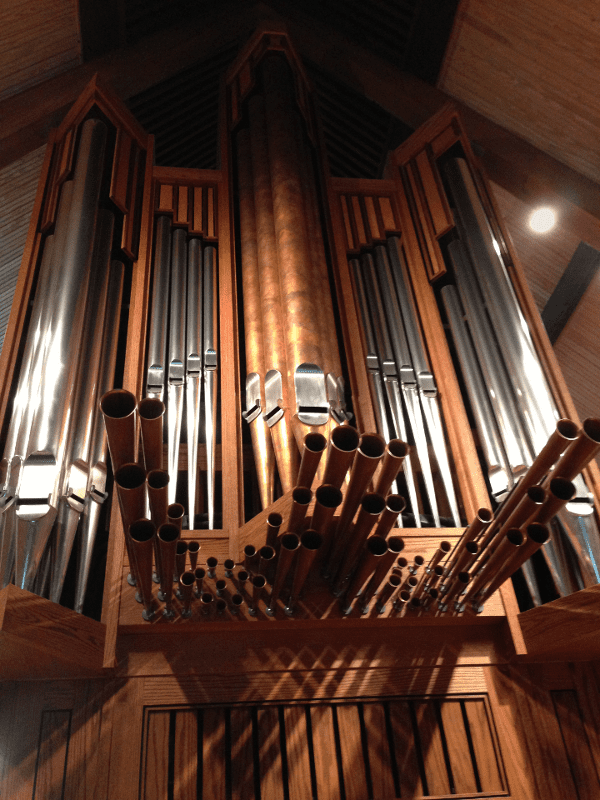 The Visser-Rowland Organ was built in 1986, consists of 32 Ranks which are composed of a total of 1546 individual pipes.
There are three manuals and an AGO standard pedal board. The lowest manual serves as a permanent manual coupler.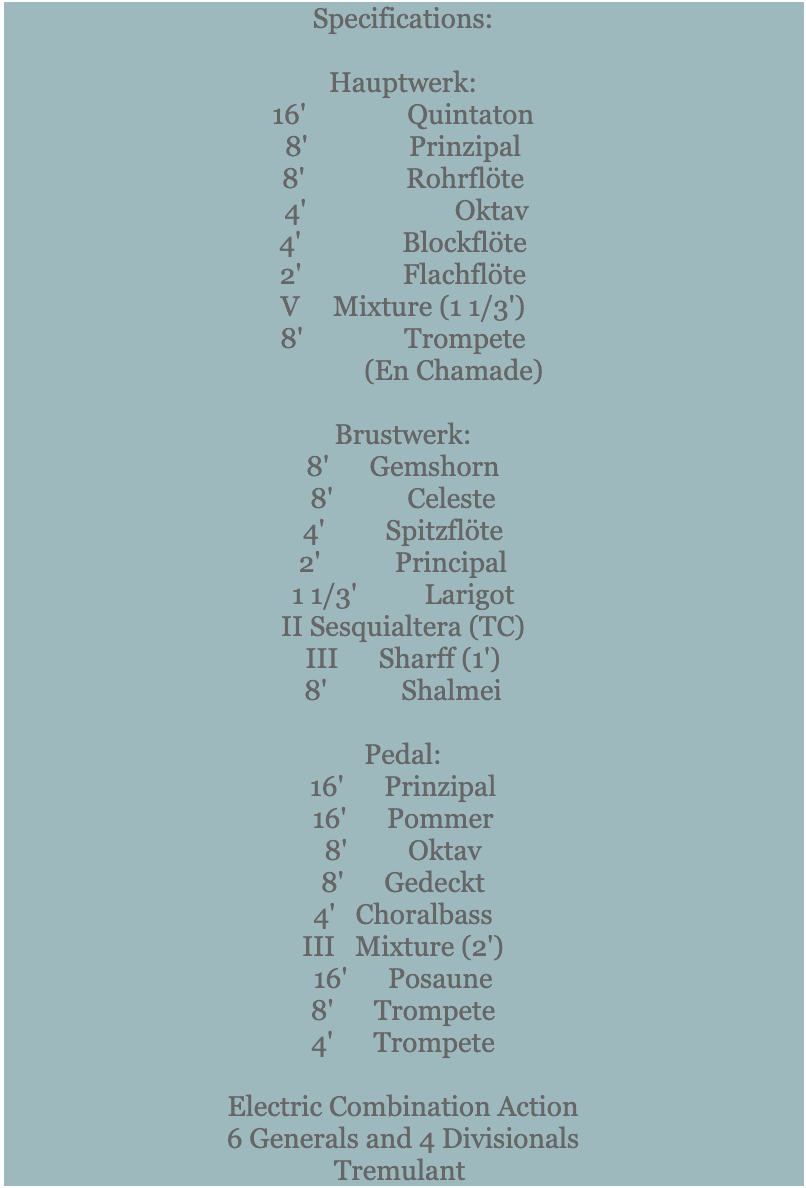 Subscribe to Our Newsletter
Stay up to date with news and events happening at
First United Methodist Church - Victoria, TX