February Meeting
We met February 4th when Dr. Wade Powell, our pastor, led us in a study on the book Radical Discipleship Practicing Resurrection by Janet Wolf based on scriptures from the Gospel of Mark. We talked about how the church relieves suffering and hunger, yet we are responsible for ourselves, salvation comes from God. When demons take hold of us, it is not just evil power, but the power of God giving us strength. Oscar Romero said "It is easy to serve God without disturbing the world." One can sell all his possessions and give to the poor, but we need to then follow Jesus, to eliminate the causes for being poor, hungry, etc. FUMC Victoria is a caring church that tries to do this in many ways: Christ's Kitchen, VICAM, helping the homeless, Dinner Church. As an action after the study, we voted to give a donation to help with the expenses of one meal at Dinner church since we are not physically able to help. It is making a difference in the lives of some Victorians who would otherwise not attend church.
The Arts and Crafts Show will be October 24th. Kay Lynne Sanders will help us again. Our booth will probably be moved closer to the Kitchen.
Prayers were asked for John Gibbs, Beryl Bierman, Barbara Skipper, Jacquie and Dick Fritz. Barbara Skipper will give a book review for our March Meeting.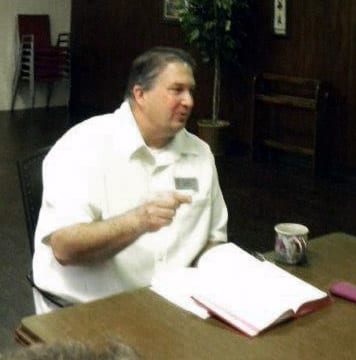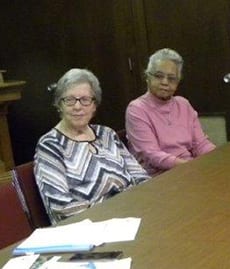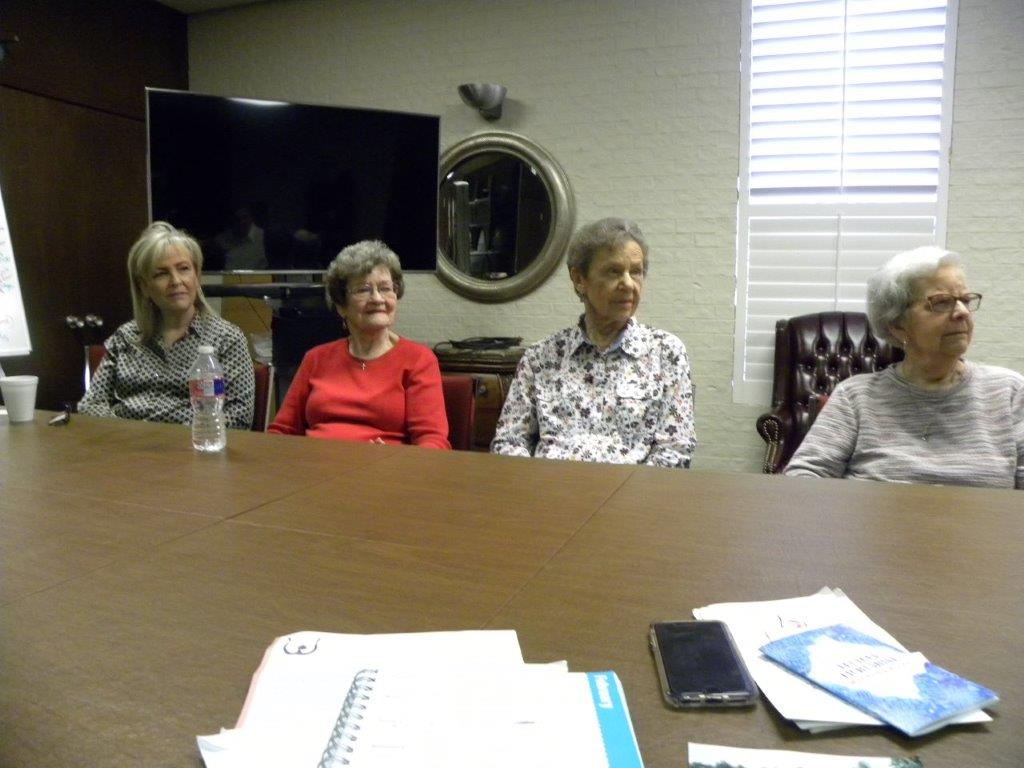 The organized unit of United Methodist Women shall be a community of women whose purpose is to know God and to experience freedom as whole persons through Jesus Christ; to develop a creative, supportive fellowship and to expand concepts of mission through participation in the global ministries of the church.
The emblem for UMW is the the same as that used by Women's societies and Wesleyan Service guilds during the past quadrennium.  It affirms our continuity as women organized for mission, even as its symbolism affirms our newness and renewal.
The emblem combines ancient symbols of the church dating back to the days of Christ and Pentecost.  The cross and a flame symbolizing the Holy Spirit evoke images of sacrifice, witness, and service.
"I now remind you to stir into flame the gift of God which is within you…"   -II Timothy 1: 16
1st Tuesday of every month except June, July & August.
Program at 9:30 a.m. in the Parlor.
Subscribe to Our Newsletter
Stay up to date with news and events happening at
First United Methodist Church - Victoria, TX