A

ll

T

hings

T

hrough &

I

n

C

hrist
We love our young people at First UMC!  Youth aren't just the future of the Church.  Youth are the Church now…TODAY!  And so we are excited about investing in YOU, and watching as you grow and challenge the rest of us to grow with you.  If you are looking to be a part of a community of faith where your voice matters and is heard, then this is the place for you!  We want you to be a part of our family!
Weekly Involvement Opportunities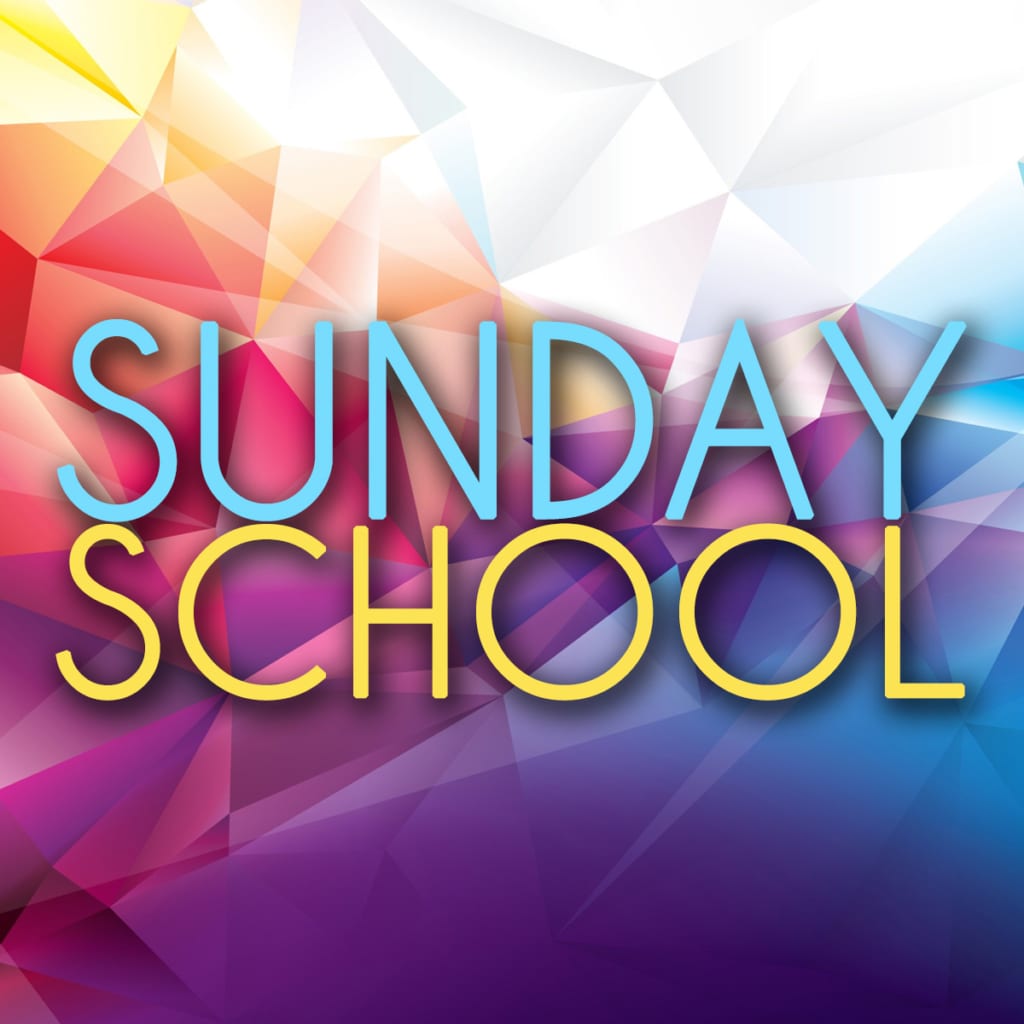 Sunday School
Sunday:  10:40am

​Looking for a place to get connected?  Struggling to make sense of the Bible and wanting to dig deeper in your faith?  Come check out our youth Sunday school class!  You'll meet some other youth who are growing in their faith and who have some of the same questions you do!
​
Meets in the ATTIC Classrooms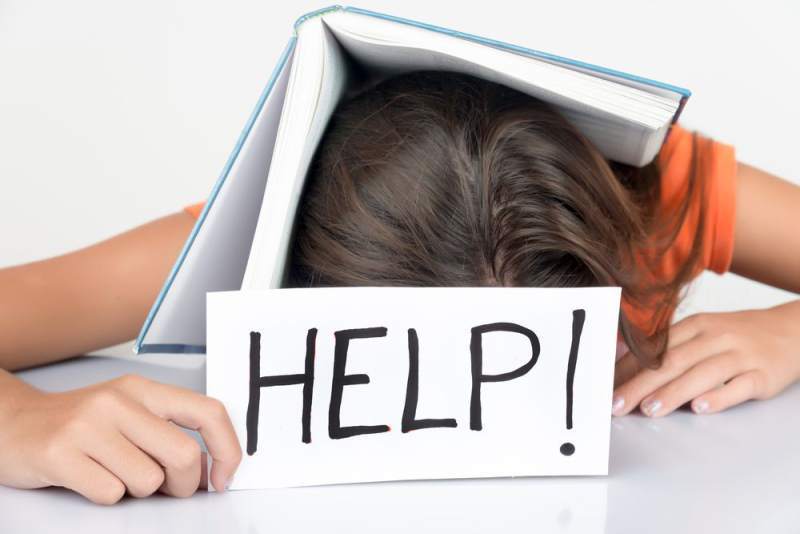 Homework Help
Wednesday:  ​4-5:30pm
Need help with your homework, or just want to get it out of the way before UMYF?  Head on over after school on Wednesdays.  We'll have tutors available from 4-5:30pm, and you can grab a snack while you work.

Meets in the ATTIC Classrooms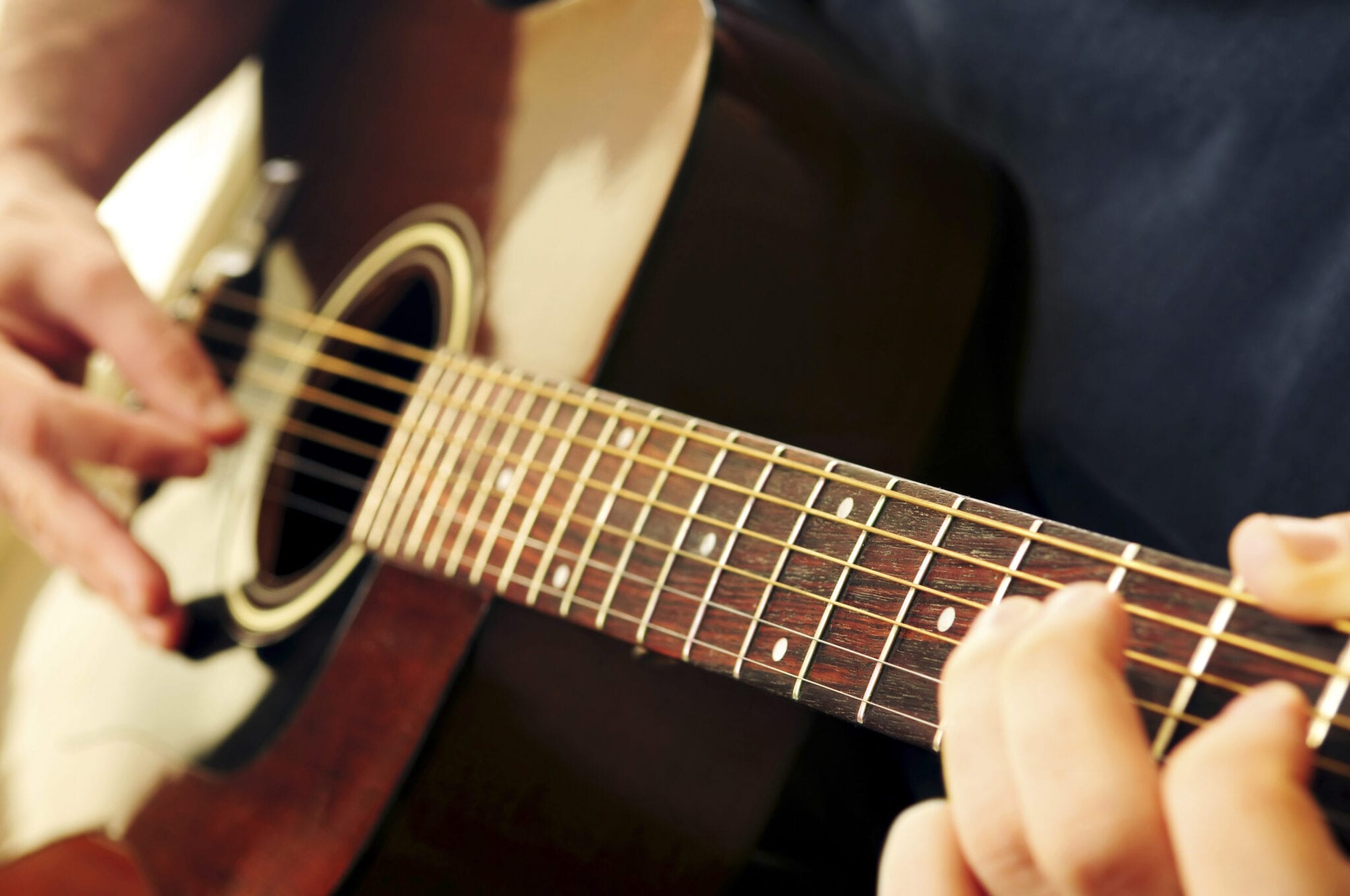 Youth Praise Band
Wednesday:  5-5:30pm
​We've had some interest in
re-forming a Youth Praise Band, so we're bringing that back this fall.  If you'd like to join in, come join us for practice on Wednesday nights.
Meets in the ATTIC Main Room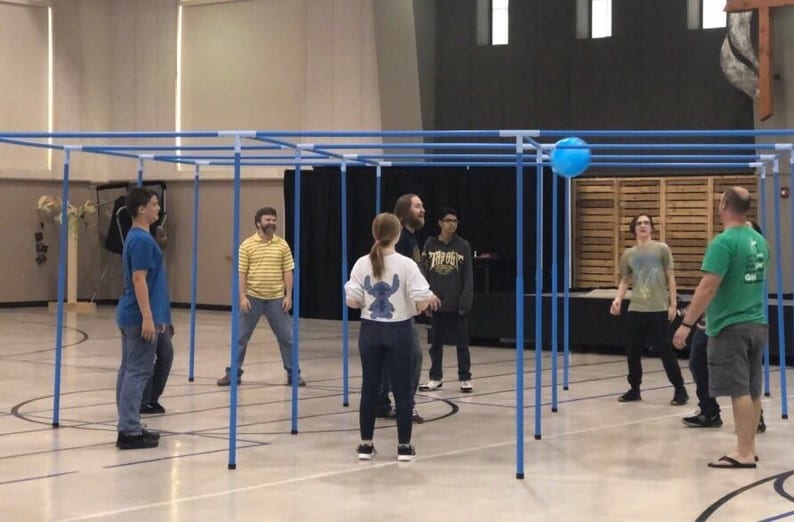 UMYF
Wednesday:  5:30-7:30pm
We pack a lot into our Sunday nights!  ​Food, fellowship, Bible study, games, service, and prayer.  We're challenged to grow in our faith, and bring the issues and struggles of our daily lives into focus with Scripture.  And we do so as a community of faith that loves on one another and supports each other as a family.  Come see what it's all about!
Meets in Wesley Hall (and moves to the ATTIC)
Summer 2020 Mission Trips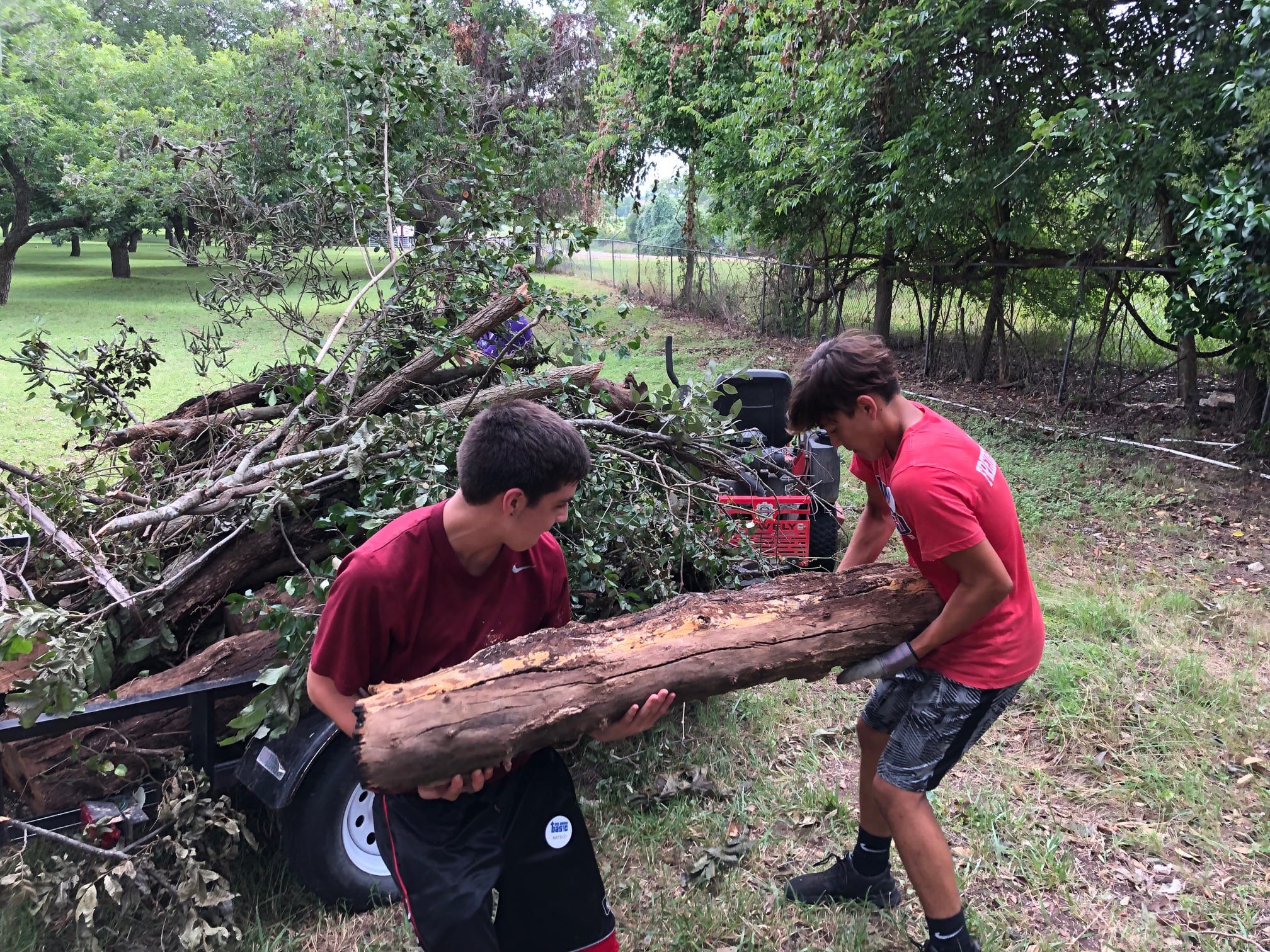 After 2 great mission trips this summer, we're gearing up for another round of service as we look forward to summer 2020's mission opportunities!
More information is to come regarding the dates, locations, and so forth about our 2020 mission trips.  We'll post all of those details once information about our choices becomes available.  In the mean time, we've already started fundraising so ask how you can save up for your trip!
Have a question or want more information about what's happening in our youth group?  Send Pastor Ryan a message.