Here is an overview of the ministries of First United Methodist Church. Feel free to contact us if you have any questions or would like to get involved with one of our many ministries!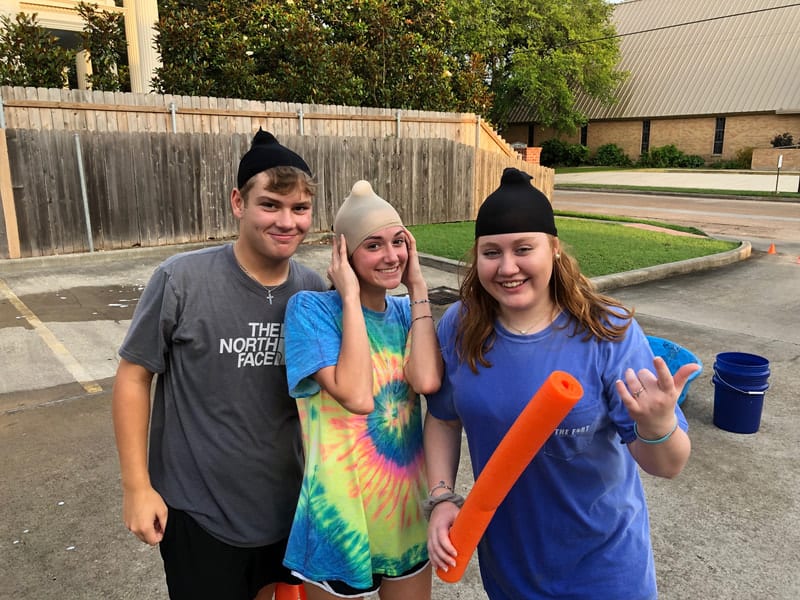 Youth Ministry
Youth are the Church now…TODAY!  And so we are excited about investing in YOU, and watching as you grow and challenge the rest of us to grow with you.  If you are looking to be a part of a community of faith where your voice matters and is heard, then this is the place for you!  We want you to be a part of our family!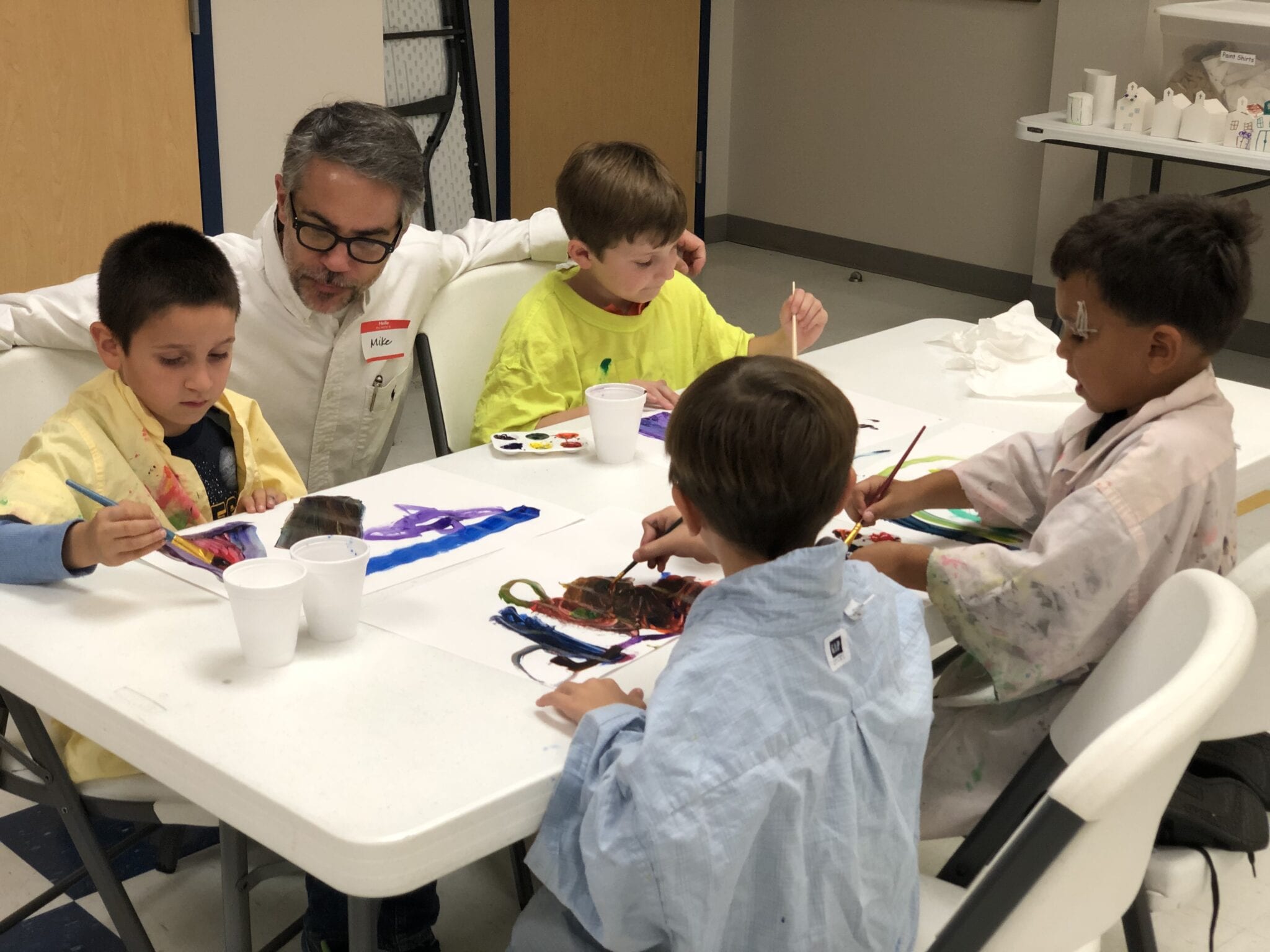 FUMC Kids
Here at FUMC Victoria we value our children. We strive to create a ministry that is focused around them and their love for God and to show them that God will never leave them unattended.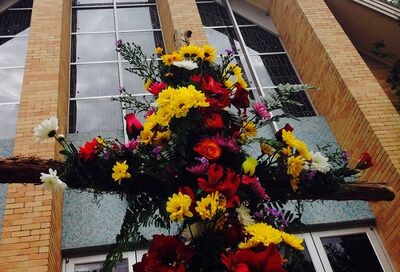 Care Ministry
Ministries which support our church family, our local community, and beyond.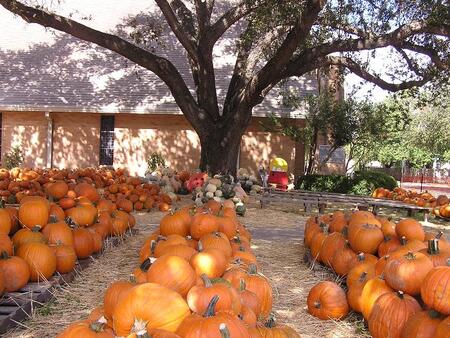 Service Ministry
Ministries which are active both nearby and far away, not only in spirit but in body.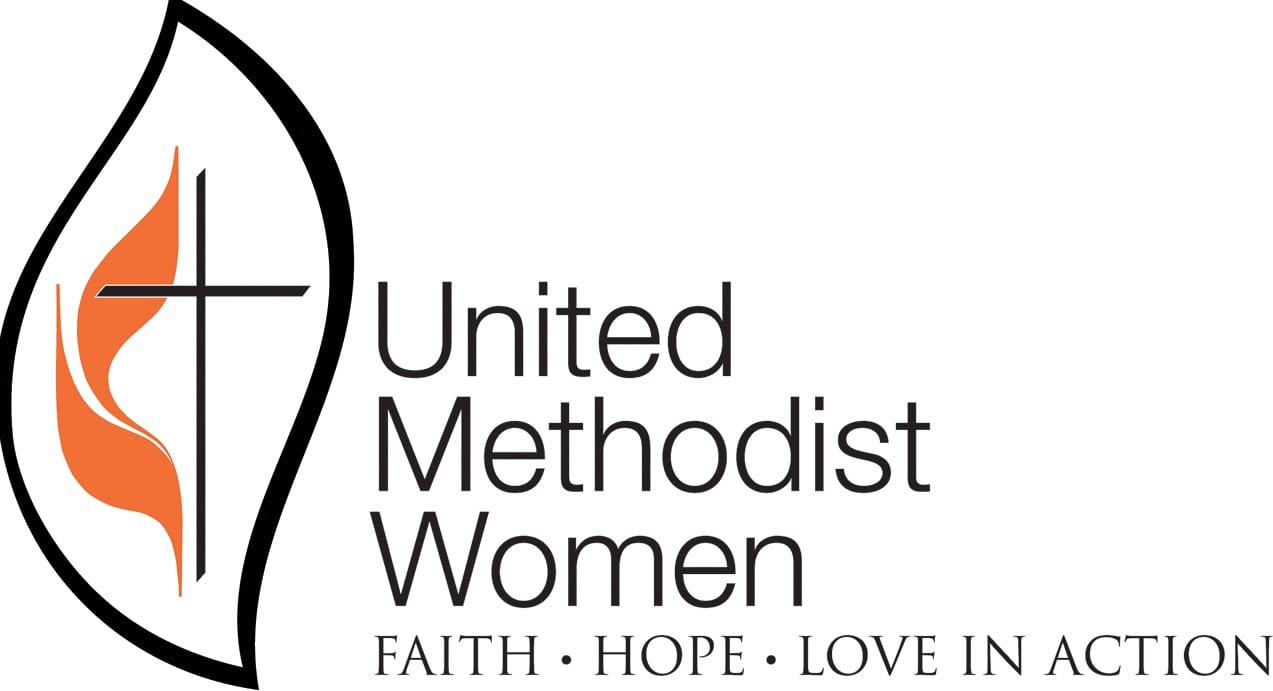 Women of FUMC
The organized unit of United Methodist Women shall be a community of women whose purpose is to know God and to experience freedom as whole persons through Jesus Christ; to develop a creative, supportive fellowship and to expand concepts of mission through participation in the global ministries of the church.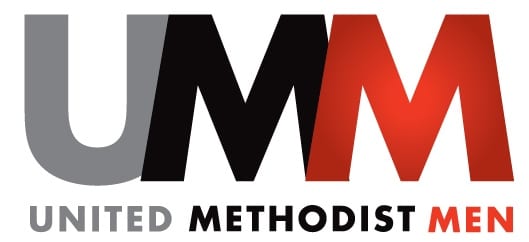 Men of FUMC
Our focus is outward to all men of all ages, assisting them to engage the process of spiritual growth. We want to invite and be available to all men in the community.
We believe that men lead and mentor others best by modeling Jesus Christ in thoughts, words, and deeds – "Follow me, as I follow Christ".
Looking to serve or get involved? Let us know how we can help in the form below.